Enjoy our Flights
The most spectacular sunsets in the Caribbean
A UNIQUE EXPERIENCE IN PUNTA CANA
The Sky is no longer a limit! The world is at your feet!
Dinner in the sky is a unique experience in the world, where 22 diners are lifted by a crane 45 meters high to enjoy a delicious gourmet menu, premium drinks and a spectacular view. The experience is designed according to DIN 4112 standards. All drawings, calculations and simulations are tested and supervised by the international testing body "TÜV Rheinland" of Germany.
This is a project originally from Belgium that emerged in 2005, which has been a worldwide and exclusive success that is currently operating in more than 65 countries and has had excellent reviews by large advertising media, renowned chefs and especially by everyone who has lived this extreme culinary experience.


Dinner in the Sky arrived in the Dominican Republic in 2019 as the first culinary experience of this level in the whole Caribbean.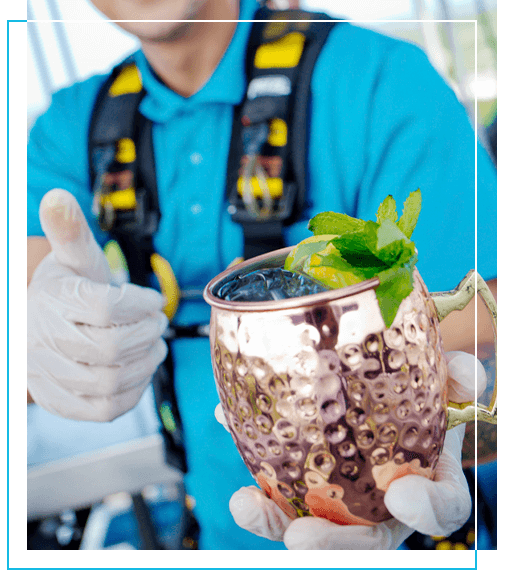 Enjoy multi-course menu
Some of our most delightful dishes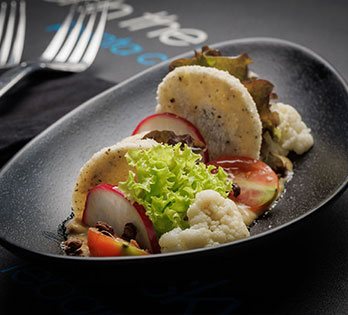 Constanza Salad
Fisrt course traditional menu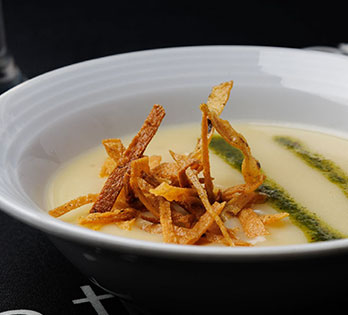 Potatoes Soup
Second course traditional menu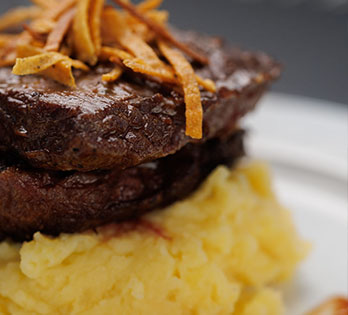 Steak Choice
Main course traditional menu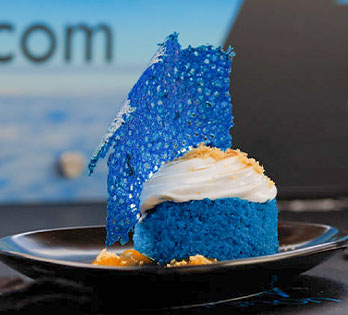 Blue Passion Fruit Cake
Traditional Menu Dessert
Photo Galley
Enjoy the taste of dinner in heaven
Dinner in the Sky present in more than 65 countries
Australia – Austria – Barhain – Belgium – Brazil - Bulgaria – Canada – China – Colombia – Croatia – Cyprus - Czech – Denmark - Dominican Republic – Dubai – Egypt – Estonia - Finland – France – Georgia – Germany – Greece – Holland - Hong Kong – Hungary – India – Iraq – Ireland – Israel – Italia – Japan – Kuwait – Latvia – Lebanon – Lithuania – Luxemburg – Malaysia – Malta – Maroc – Mexico – Montecarlo – New Zealand – Norway – Pakistan – Panama – Peru – Philippines – Poland – Portugal – Qatar – Romania – Russia - Saudi Arabia – Slovenia - South Africa – Spain – Srilanka – Sweden – Taiwan – Thailand - Turkey - Uk – Ukraine - Usa